composition with Bottle Necklaces I, II and IV
The three-dimensional line unfolds on the body of the wearer and into space. When worn, the metal lines of these Bottle Necklaces come to life. The necklaces are part of the Drawings collection and each design was produced in a limited edition of 10.
Material: oxidized silver and silver chain
For inquiries, do get in touch!
---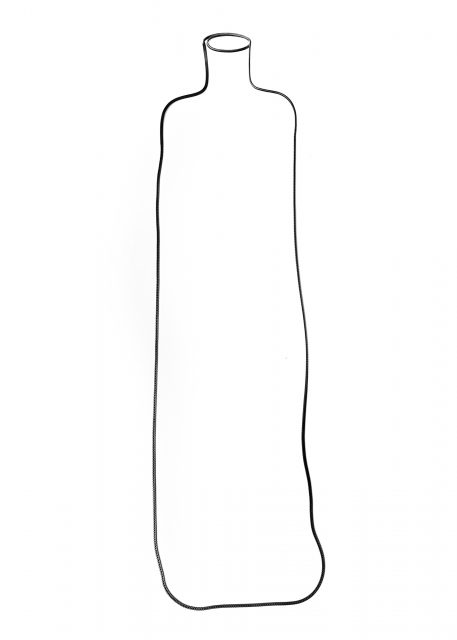 ---
Bottle Necklace #1
ca. 474 x 108 x h 5 mm. edition of 10
---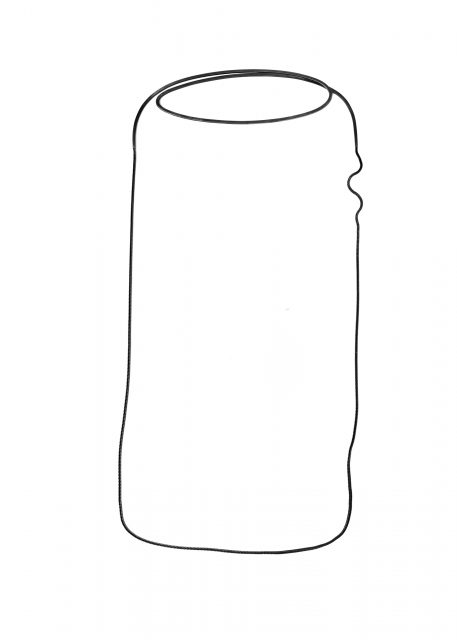 ---
Bottle Necklace #2
ca. 300 x 140 x h 5 mm. edition of 10
---
---
Bottle Necklace #3
ca. 400 x 147 x h 5 mm. edition of 10
---
---
Bottle Necklace #4
ca. 405 x 135 x h 5mm. edition of 10
---
---
Bottle Necklace #5
ca. 445 x 108 x h 5mm. edition of 10
---
---
Bottle Necklace #6
ca. 460 x 137 x h 4 mm.edition of 10