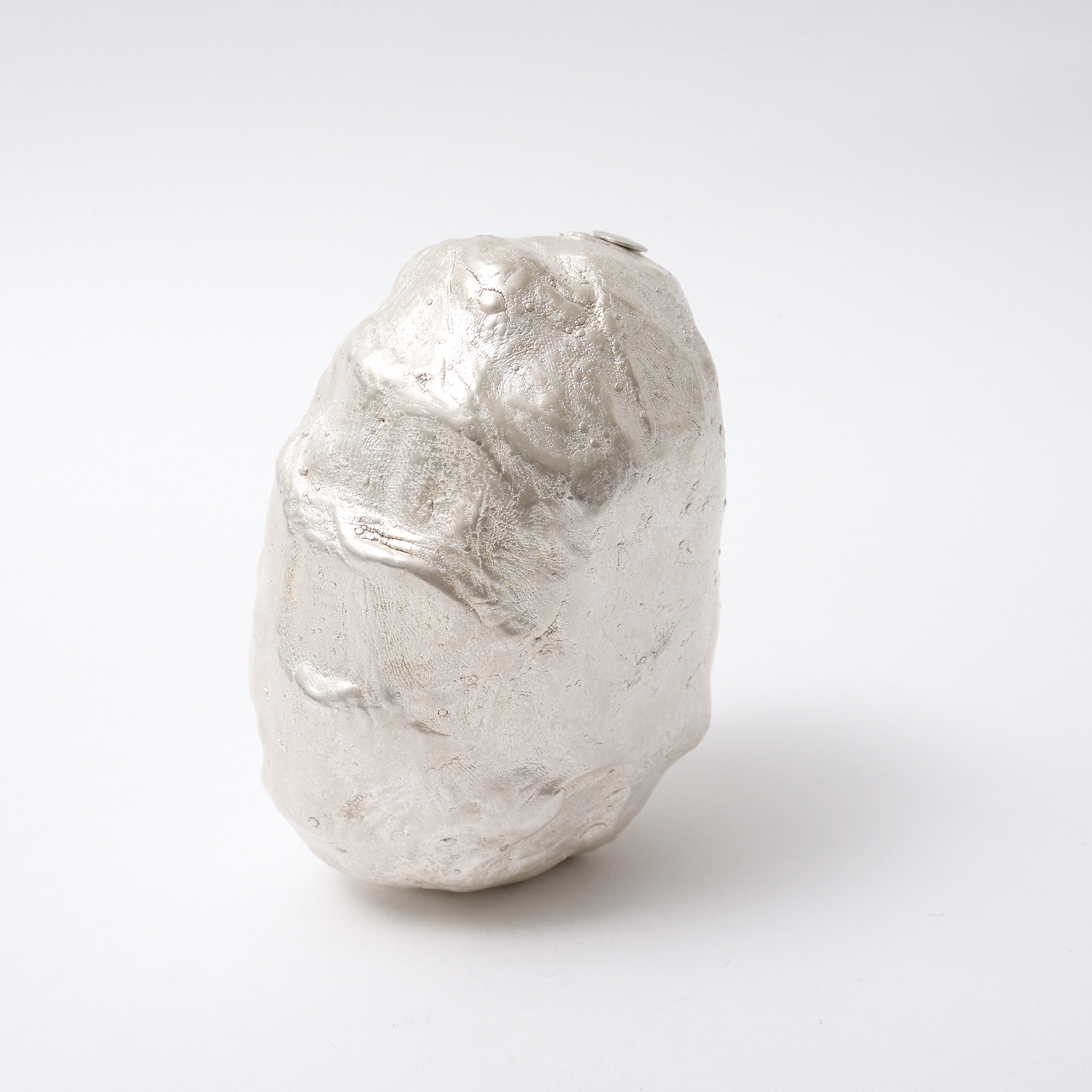 Baby Urn
The ashes of little M. needed a new home, one that recalled his round and soft baby forms. The whole family shaped the urn in wax, expressing their desire to touch and hold him.
Later, we created a metal skin around this mould through electroforming. After the wax was melted out, the container for the ashes remained.
For the mother I made a remembrance pendant.
---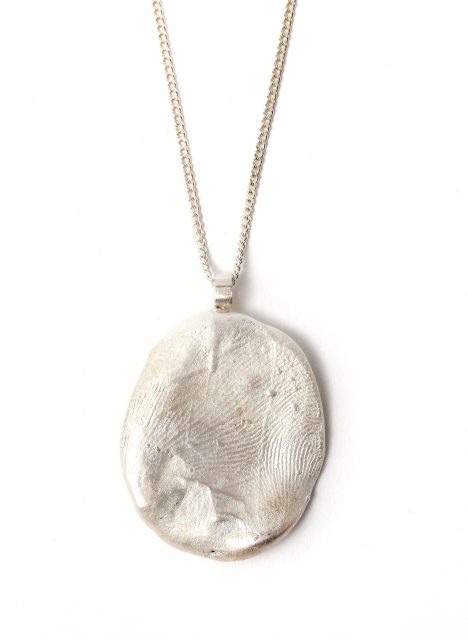 ---